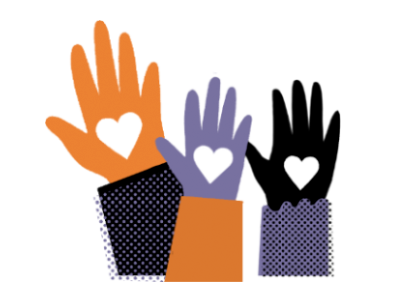 Volunteer for the new edition of Mobile Social Congress 2023
Would you like to collaborate with the Mobile Social Congress? We need hands on deck to help support some of the activities! If you're interested, please email:
Artivism: Join us during the action!
Every year we perform an action in front of the Mobile World Congress on the first day of the international congress, to draw the attention of the media and give visibility to the issues discussed during the Mobile Social Congress. Would you like to join us? Send us an email to:
See what else you can do!
Check out the website for all the latest news on the campaign and find out how you can take action. You'll find current petitions to participate in, and tips, initiatives and information for a more responsible consumption.