The edition of the MSC21 has a second part in face-to-face format on June 27, 28 and 29
On May 5 and 6, 2021, SETEM held the 6th edition of the Mobile Social Congress online. Under the motto "No coverage: Postcovid-19 impacts on the electronics industry", the congress made a collection and presentation of the main impacts on labor and environmental rights of the electronics industry, and how the Covid-19 has acted as an aggravating factor.
The second part of the MSC will soon take place, on the 27, 28 and 29 of June 2021 in person, and in response to the Mobile World Congress, which will start on the 28th of June at the Fira de Barcelona. Different free activities about the existing local initiatives about repairing, reusing and refurbishment of equipment are organized for these dates.
Do you want to find out what's behind the cell phone in your pocket, the computer you use for work, or your tablet, and discover more sustainable and fair consuming alternatives? This is the program of activities, don't miss it!
At SETEM Catalunya, we believe it is essential to raise public awareness, so that it is responsible for its electronic waste, mobilizes and acts as far as possible to challenge scheduled obsolescence and the consequent generation of waste.
To achieve this, it annually organizes the Mobile Social Congress, a space for reflection, knowledge and exchange around the social and environmental impacts binding to the current model of production, consumption and disposal of electronic devices, and on the existing alternatives articulated with the Technological Sovereignty and the Social and Solidarity Economy.
Funded by: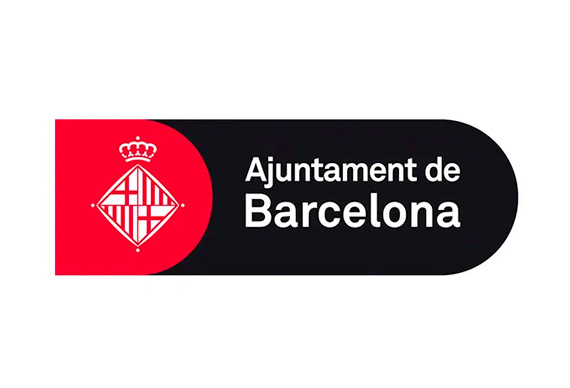 In collaboration with: